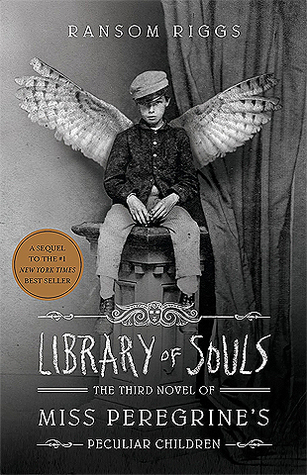 No one can hurt you as badly as the people you love
I fell in love with Miss Peregrine's children during the first novel in the series and I was so happy they returned for a great final during Library of Souls.
Book Review: Library of Souls by Ransom Riggs
Rating: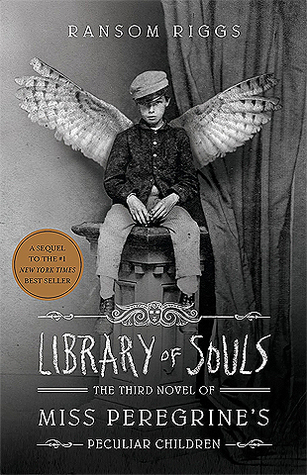 Title & Author: Library of Souls by Ransom Riggs
Genre: Fantasy, Mystery
Release Date: September 22 2015
Series: Miss Peregrine's Home for Peculiar Children
Publisher: Quirk Books

Synopsis

As the story opens, sixteen-year-old Jacob discovers a powerful new ability, and soon he's diving through history to rescue his peculiar companions from a heavily guarded fortress. Accompanying Jacob on his journey are Emma Bloom, a girl with fire at her fingertips, and Addison MacHenry, a dog with a nose for sniffing out lost children.

They'll travel from modern-day London to the labyrinthine alleys of Devil's Acre, the most wretched slum in all of Victorian England. It's a place where the fate of peculiar children everywhere will be decided once and for all.