Maybe I should make this a monthly post, consisting of a couple of classics. Just let me know what you want and I will comply.
This time I read Little Women by Louisa May Alcott, The Great Gatsby by F. Scott Fitzgerald and Tarzan of the Apes by Edgar Rice Burroughs.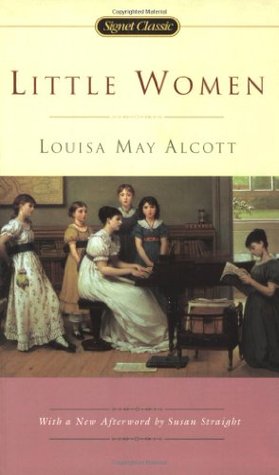 Title & Author: Little Women by Louisa May Alcott
Rating:
Synopsis

The heartwarming story of the March family that has thrilled generations of readers. It is the story of four sisters–Jo, Meg, Amy and Beth– and of the courage, humor and ingenuity they display to survive poverty and the absence of their father during the Civil War.
I never read Little Women when I was younger because it is not on any Dutch literature list. I also don't know whether it should be. I thought it wasn't a very interesting story, just about the lives of these three teens. However the characters are great and learn things from their parents over the story.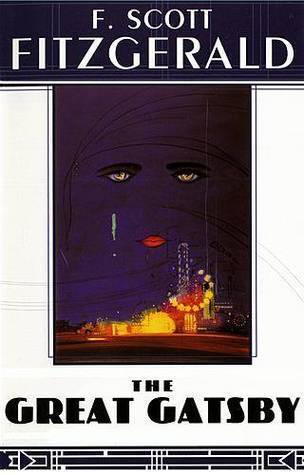 Title & Author: The Great Gatsby by F. Scott Fitzgerald
Rating:
Synopsis

Jay Gatsby is the man who has everything. But one thing will always be out of his reach. Everybody who is anybody is seen at his glittering parties. Day and night his Long Island mansion buzzes with bright young things drinking, dancing and debating his mysterious character. –worldcat
The Great Gatsby is an interesting story because it is written from someone else's pov than Jay Gatsby. This kept it new and curious. I have not seen the movie with Leonardo DiCaprio so I do not know how the two compare. I really enjoyed it and wished I had read this while I was in school.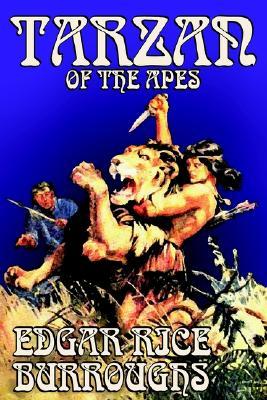 Title & Author: Tarzan of the Apes by Edgar Rice Burroughs
Rating:
Synopsis

In 1888 Lord and Lady Clayton sail from England but to West Africa and perish on a remote island. When their infant son is adopted by fanged, great anthropoid apes, he is Tarzan of the Apes. His intelligence and caring mother raise him to be king. Self-educated by his parents' library, Tarzan rescues genteel Jane Porter from the perils of his jungle.
When I was younger I loved Disney's Tarzan, now, years later, I read the novel it was based on. It is a very interesting story and I wished it had more world building. But it is a great novel anyway.
Let me know what you thought of these books!
If you have any requests for which book I should talk about next, please let me know in the comments down below.
For now, let books enrich your life!