Is there anything more exciting than receiving a surprise care package from one of your best book buddies? Yes! Giving a Care Package to someone.
For this challenge we have to make a care package for our favorite character for Valentine's Day. I am going to make a package for my newest favorite, Elias from An Ember in the Ashes by Sabaa Tahir.

Book: Legend by Marie Lu
So he can see why I think An Ember in the Ashes look similar to Legend.


Legolas' Swords: Lord of the Rings by J.R.R. Tolkien
So he can defend himself with the most beautiful swords in movie history.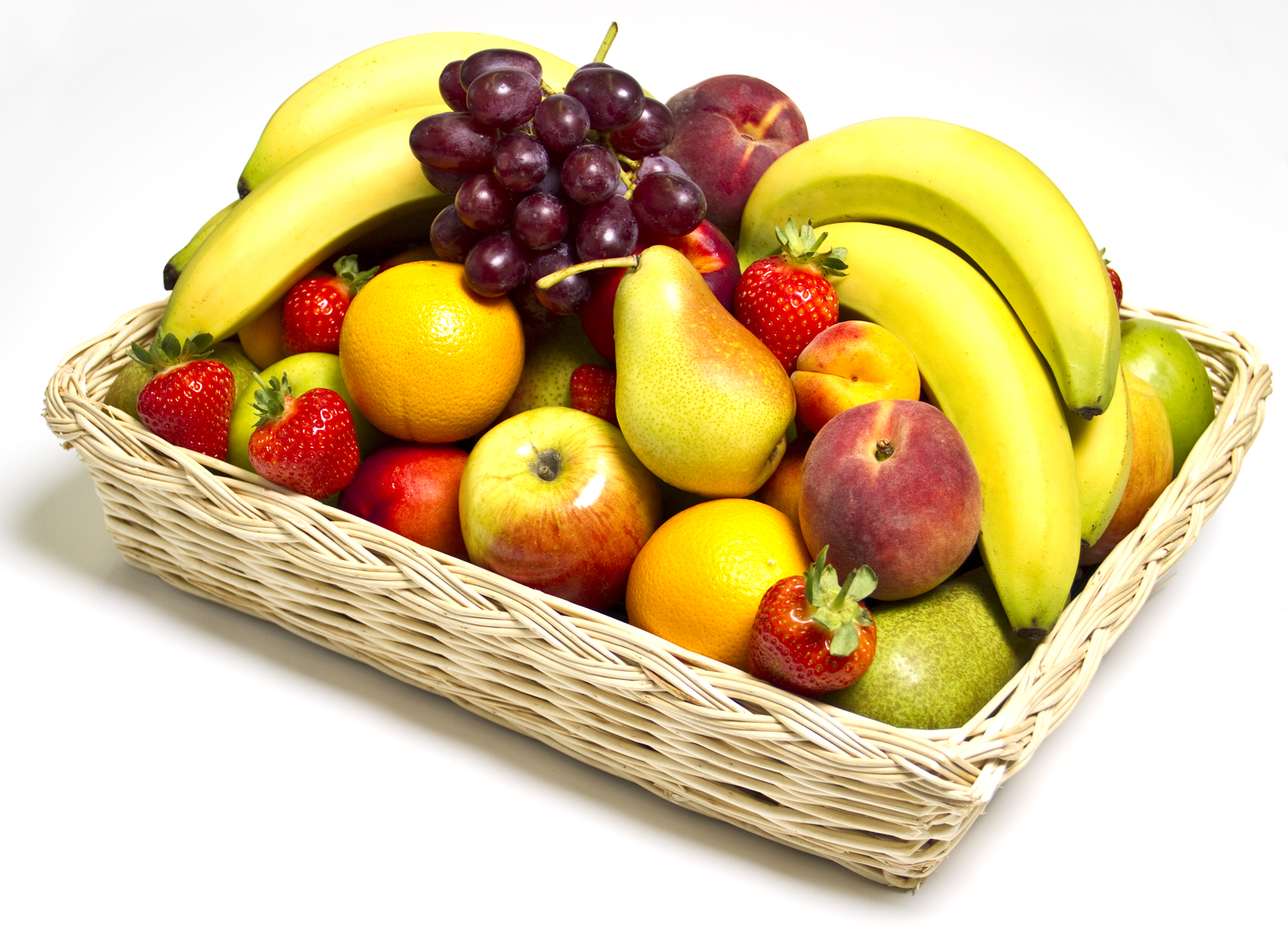 A Fruit Basket
Just so he gets enough vitamins and food.

Journal: Wreck This Journal by Keri Smith
So he can write down his thoughts and adventures.
And I would wrap it all in a nice and sturdy wooden box so it is not to heavy but sturdy enough to survive a fall.
For now, have a great weekend and let books enrich your life!
#