Top Ten Tuesday
Top Ten Tuesday is a feature/weekly meme created by The Broke and the Bookish. Each week I will post a new top ten list to answer. Everyone is welcome to join in.
Valentine's Day is next week… So this week is Valentine's Day themed freebie.
Top Ten Romantic Books
Okay first of all, these are not books classified as romance novels. These are books with romance in them. I do not like romance novels, but I don't mind a bit of it in a different kind of novel.
10. Twilight Saga by Stephenie Meyer


9. The Fault in our Stars by John Green


8. The Voicemail of Magnus Bane (The Bane Chronciles) by Cassandra Clare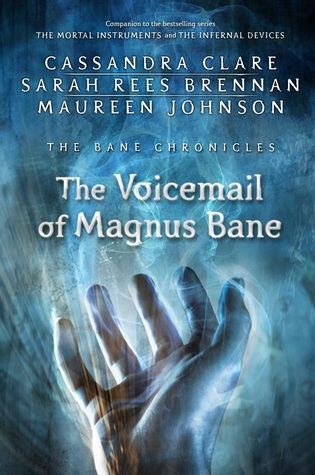 7. The Vampire Diaries by L.J. Smith


6. The Selection series by Kiera Cass


5. Delirium by Lauren Oliver


4. Spellcaster series by Claudia Gray


3. The Infernal Devices by Cassandra Clare


2. The 5th Wave by Rick Yancey


1. Grave Mercy by Robin LaFevers

Do you have any favorite books that are technically not romance novels, but have some of it in there?
Please let me know in the comments down below!
For now, let books enrich your life!